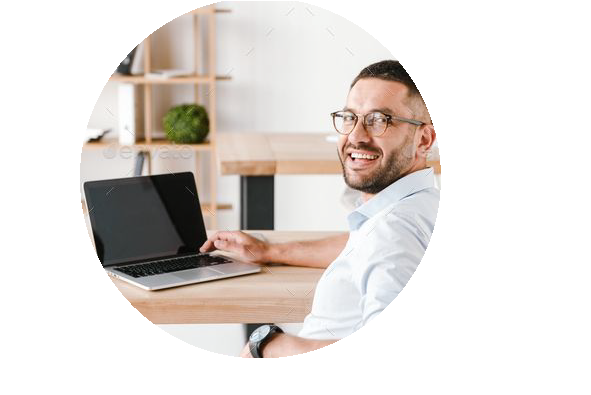 The idea
We have cteated the platform thinking about your needs - to develop yourself, your teams and kids.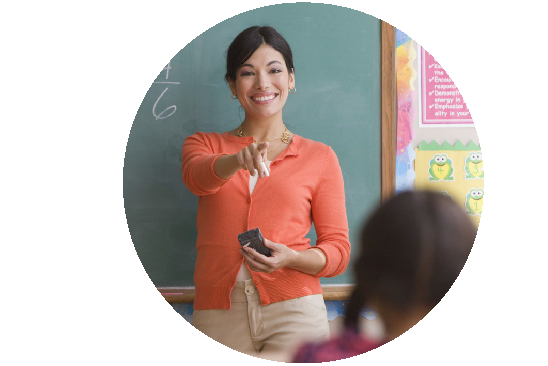 Mission
At different times in our lives, we need to acquire new knowledge and develop new skills. The opportunity for learning, development and awareness gives a new perspective and chance to reach our goals. And come the questions Where? How? Who are the best experts? What are the market opportunities?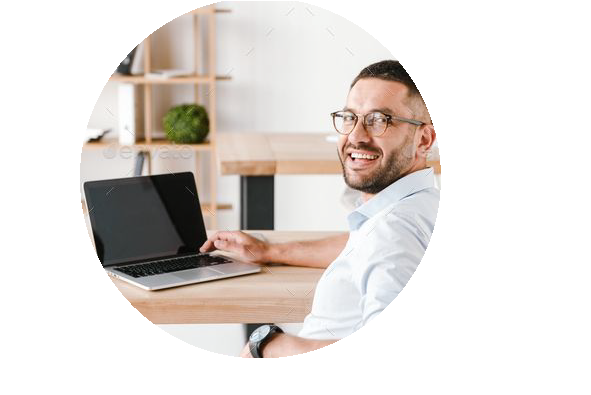 Our Vision
We believe that everyone should have the freedom to choose how, where and with whom to study, develop and advance themselves.
Our Partners